Rules
Don't hotlink.
Textless icons are not bases.
Credit to
avs_by_joey
Comments make me happy.
Once more. Sick. Lots of icons. Kay, so all of these, pretty much, are test icons, since I was following tutorials. The specific tutorials I used are in my memories, and they're really good, especially
this one
and
this one
. Perfect coloring techniques, completely awesome. I wanted to see how they looked with my cracked paper brush, and without, so I'm posting a bunch of the same icons, some with brushing, and some without. I'm just giving you options. And as an extra bonus, an Alexis Bledel banner. You can use it as a base if you want to, just tell me.
[01]Super bonus banner
[07]Stock
[13]Alexis Bledel
[04]Buffy the Vampire Slayer
[04]Tru Calling
[13]Veronica Mars
Teasers:
[at the top]Super Bonus Banner
[01-07]Stock
[08-20]Alexis Bledel
[21-24]BtVS
[29-41]Veronica Mars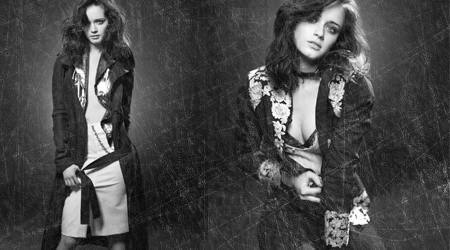 1
2
3
4
5
6
7
8
9
10
11
12
13
14
15
16
17
18
19
20
21
22
23
24
25
26
27
28
29
30
31
32
33
34
35
36
37
38
39
40
41
Current Mood:

hungry
Current Music: Inside Out - Eve 6